My goal is to be a purpose & mission driven servant leader, that inspires students, coaches, & administrators to pursue excellence & positively influence the lives others, through educationally based activities.
Garvis holds a master's degree in educational leadership from Drake University & master's degree in sports management, and is certified by the National Interscholastic Athletic Association as a certified master athletic administrator. He has been recognized by the National High School Athletic Coaches Association as an "National Athletic Director of the Year Finalist" and was recognized by the National Interscholastic Administrators Association with the Bruce Whitehead Distinguished Service Award. As a leader in the sports industry Garvis has presented to athletic administrators across the country and his ideas on athletic leadership have been published in numerous professional journals.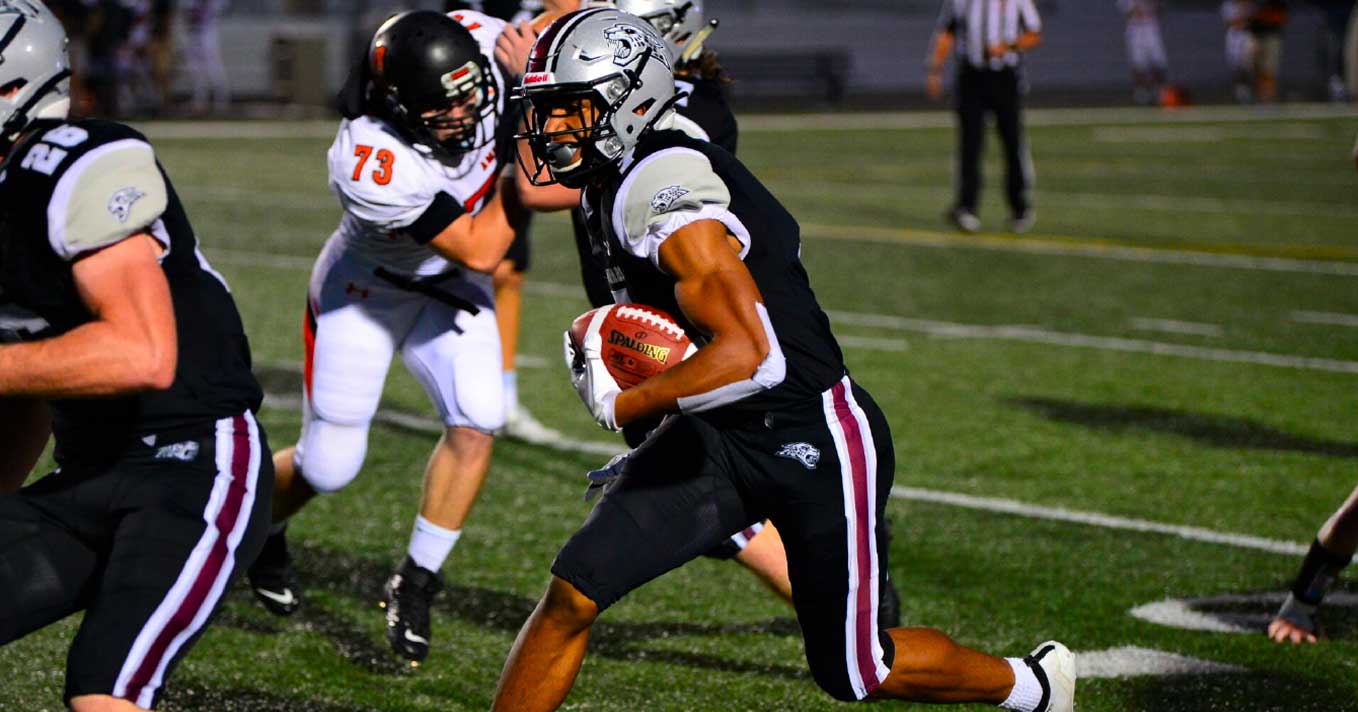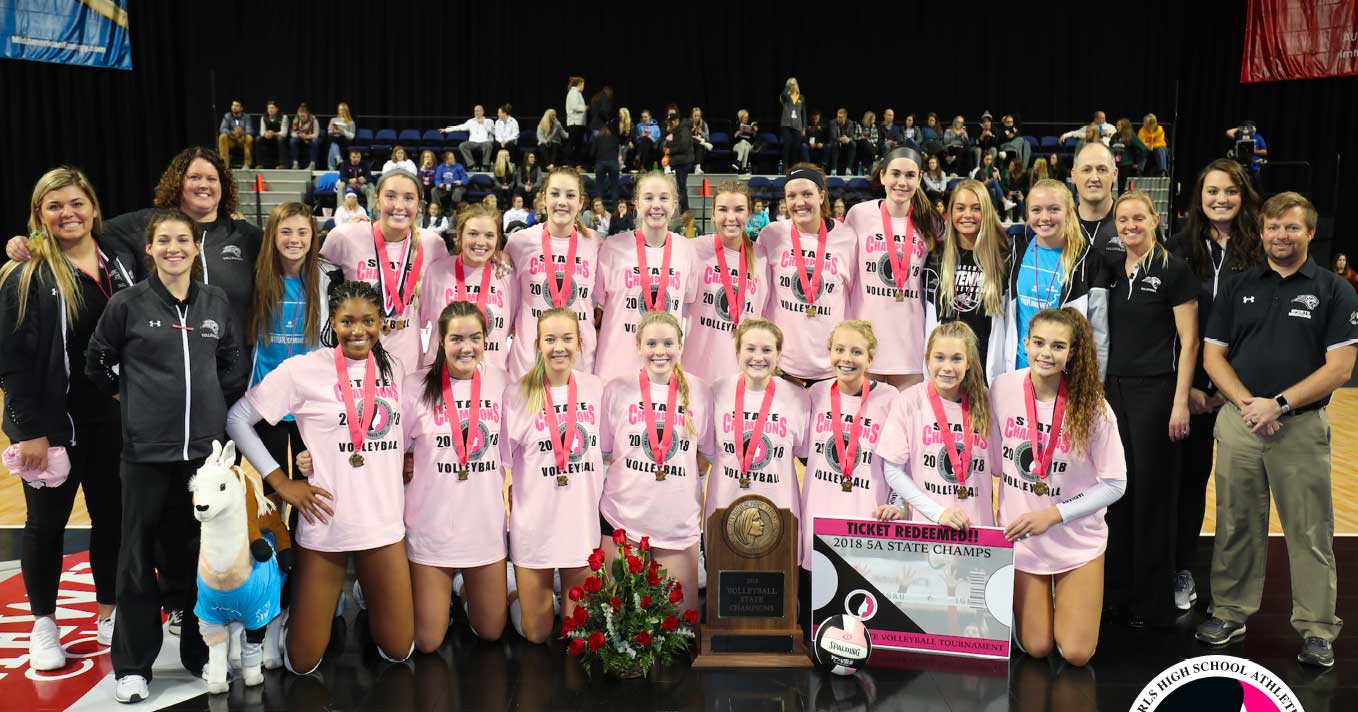 Athletic Consulting Services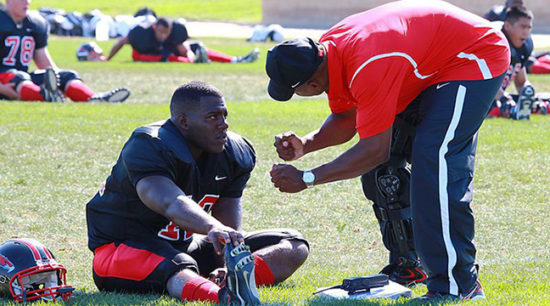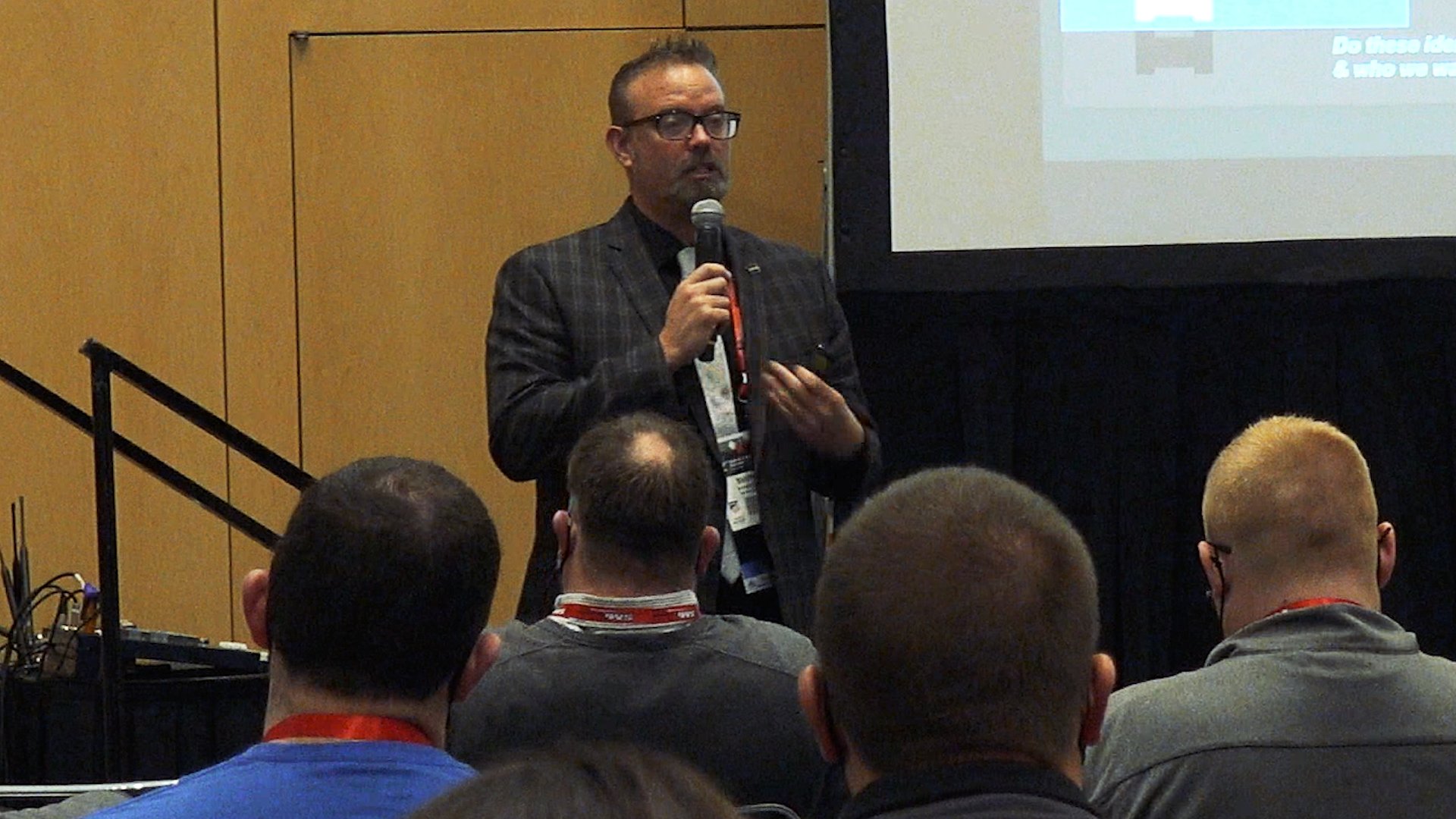 Digital Marketing for Iowa
Reach Local Sports Families with Bound
Marketing to busy families is hard. With Varsity Bound you become part of their daily routine.

Athletic Fundraising & Development for Athletic Directors & Coaches: Effective Fundraising Strategies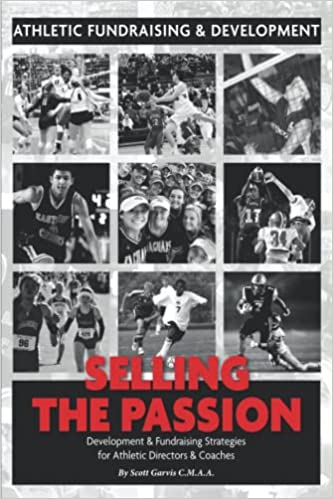 Fundraising and Development has become a necessity in today's role as an athletic administrator. Financial constraints and increased budget cuts in public and private educational institutions, combined with increased costs make fundraising essential to the success of of any athletic department.
The DNA of an AD – Athletic Director
12 Principles of Highly Effective Athletic Administrators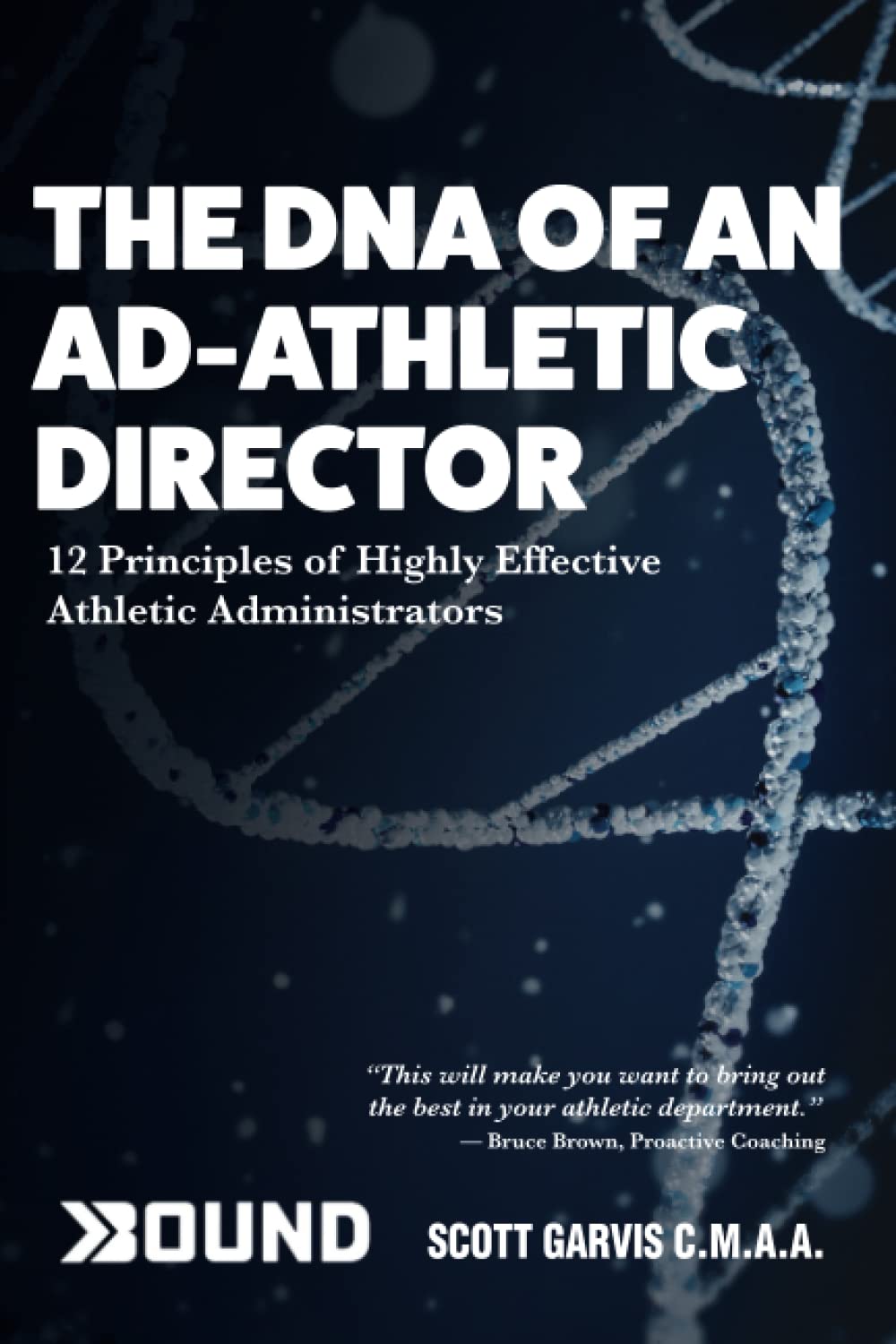 What is it that makes athletic administrators special, almost super human? Is it a genetic mutation? Were AD's bitten by a radioactive spiders? Are they visitors from another planet or is it much more complex? Is it truly apart of the Athletic Administrators DNA. In many ways our Athletic Administrators are superheroes even if it is not in the DNA. Athletic Directors possess the tools to do the extraordinary.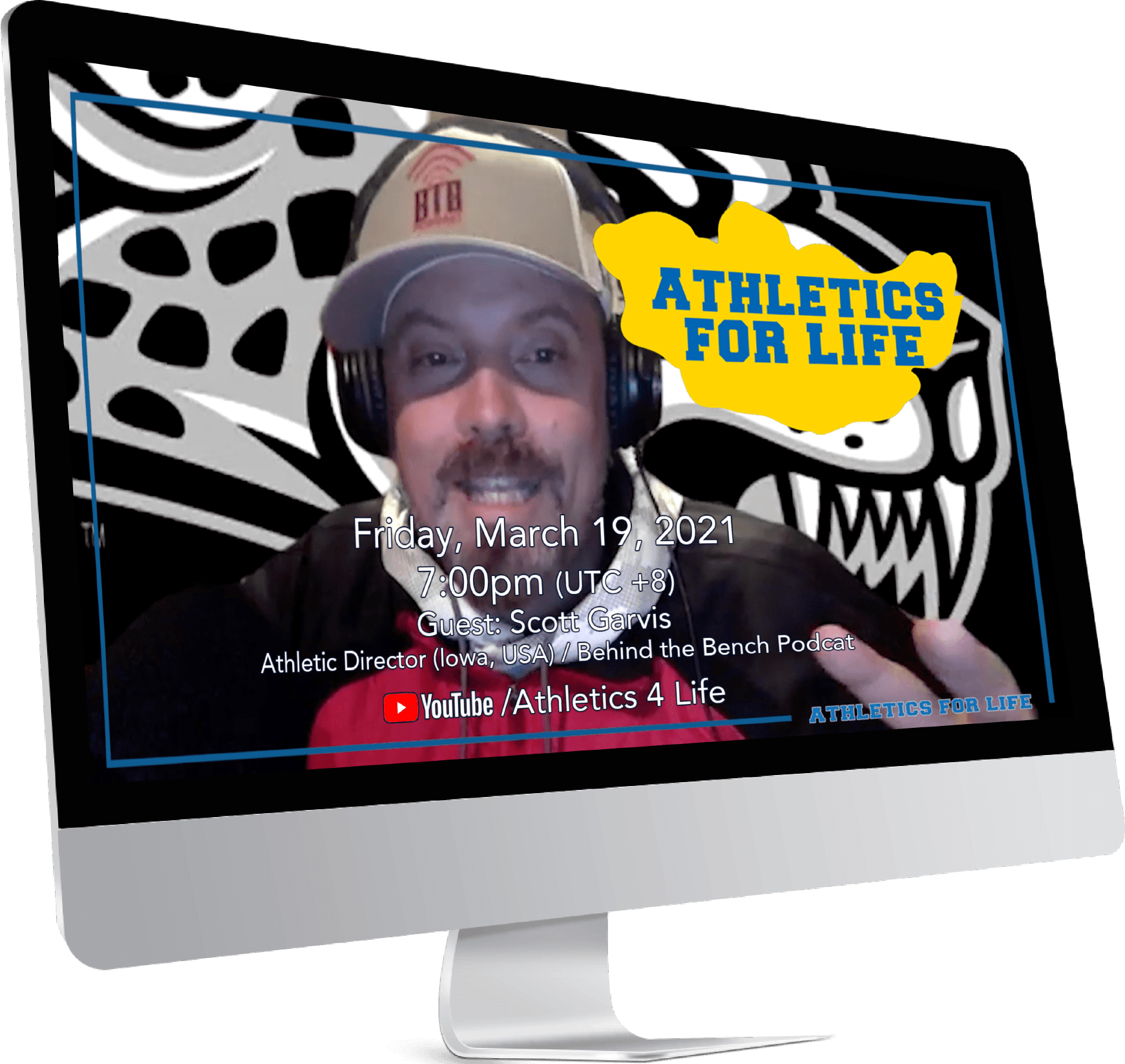 We offer a variety of classes that deliver results- and action-oriented programs to help you leverage leadership within your organization.