The impact coaches have on their athletes is changing loves each day, only recently have researchers reached a consensus concerning the key coaching principles & methods that consistently ensure the most positive outcomes for athletes and coaches. 
The Coaches' Handbook example attached can provide a framework in developing your athletic department approach to coaching and provides possible applications to raise the quality of coaching within your district.
The information provided in this handbook is meant to provide guidance to coaches in performing their job duties and responsibilities. Click on this link to view Sample Coaches Handbook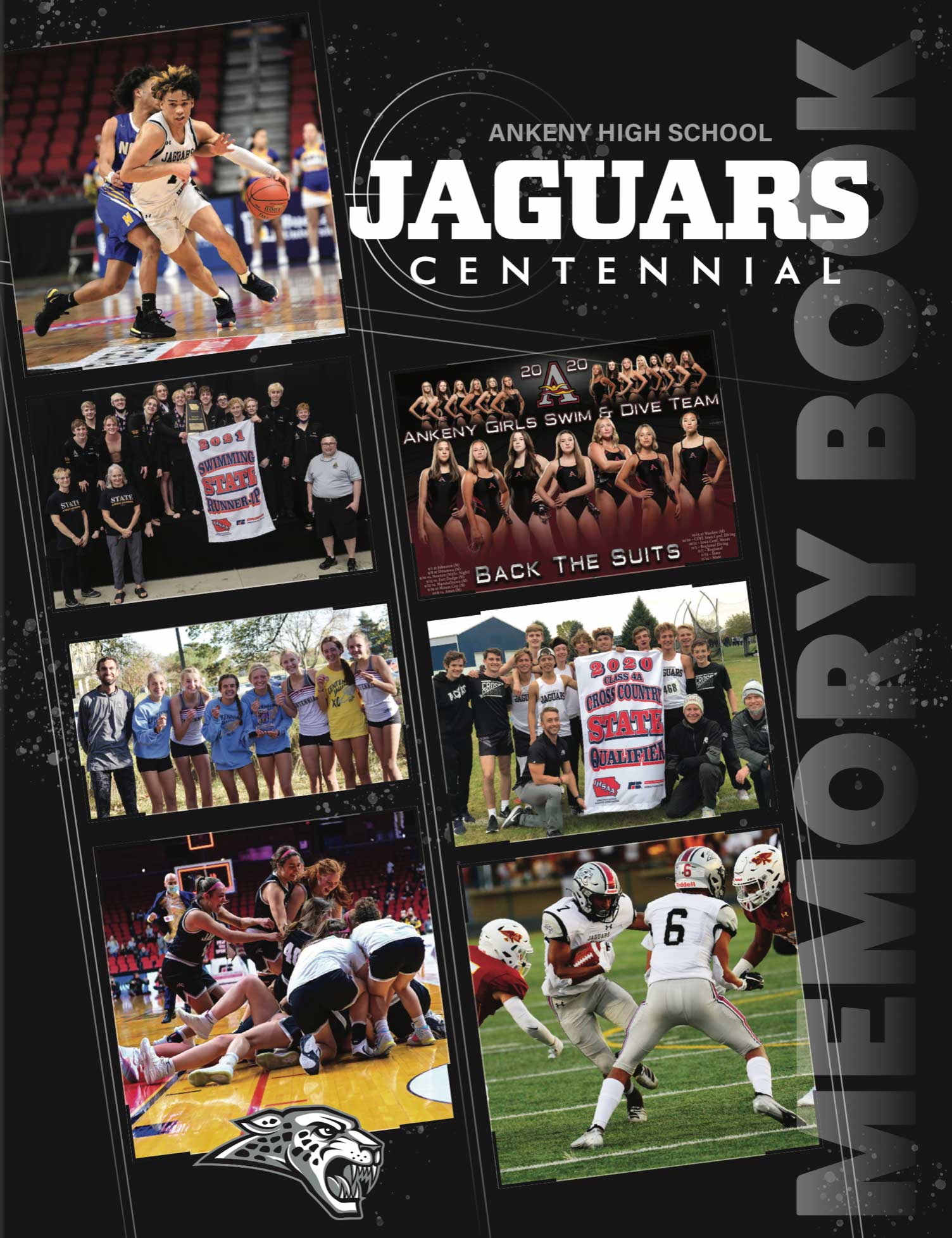 AD's need a place to start in creating your coaches handbook? The Coaches Handbook helps coaches to fulfill their chosen role while considering their personal values and philosophy, the athletes they coach, and the environment in which they work.
The system allows an athletic department or team to create a memory keepsake for their athletes that is online, highlights the key accomplishment of the athletes and team, and features the most memorable videos of the year.
Because it's digital, parents, athletes and coaches can access the Digital Video Memory Book at any time. The shelf life of this Memory Book is limitless.
Athletes and parents have the option to download the Digital Video Memory Book and print it or keep it on their computer
The system to create your Video Memory Book is affordable, and sponsors can be added to more than cover the cost.
All an AD, Coach or Booster Club has to provide is this: Videos, Action Photos, Team Photos, Rosters, Individual Athlete Honors, and Top Team Accomplishments. The design and production work is taken off your plate.
Student Sportsmanship Summit Agenda
The mission of the Sportsmanship Summit was to strengthen the principles of sportsmanship by promoting teamwork, sharing resources and providing a platform to make a difference in sportsmanship in our school. The event was designed to assist our district schools in addressing citizenship and sportsmanship values with students, student-athletes, adult fans, advisors, parents and booster clubs; developing plans to improve and maintain sportsmanship; and setting sportsmanship expectations.
Reasons for Sport Sponsorships
Here are our some reasons why sports sponsorship are important in brand marketing strategy.   Builds Brand Awareness, Drives Excitement to the Brands Products & Services, Increases Product Sales & Services, Market Expansion, Marketing Launches, Drives Website Traffic, & Sports is a Highly Appealing Target Audience!
OUT OF STATE & OVER NIGHT TRAVEL POLICIES & PROCEDURES
As we begin the 2021 school year many athletic administrators are gearing up for out of state travel. We have had many AD's reach out regarding Out of State Travel & Over Night Policies & Procedures. Click on the Button Below for your Free Resources.
Sportsmanship Pre-Game Announcement
Pre-Game Sportsmanship Message | Good sportsmanship is important because it makes competitive play more enjoyable for everyone. While winning might feel like the most important thing during sporting events, good sportsmanship teaches competitors how to be gracious & respectful towards others. Compliments of Dr. Jake Von Scherrer
Pre-Season AD Tool Kit
Using our decades of experience in developing and implementing athletic programs, this AD Toolkit introduces you to everything you need to get the season started off in the right direction. We provide guidelines & templates to develop structure for your organization and, if a coach is engaged, provide information that will assist you in managing the coaching process. The processes used in this tool kit can provide you with a set of resources you need to design, communicate, implement, and manage coaching programs for your organization.
AD's are you preparing for your upcoming Fall All Sport Coach's meeting?  We have many resources available below.  Let us know if you would like us to post other materials as you prepare for the upcoming season.
Fall Parent Meeting

COACH MEETING PPT

COACH PRE-SEASON CHECKLIST

Sponsorship Marketing Piece

Post Season Forms