Integrated Technology in Education Based Activities
Teaching in this century requires a new approach that actively meets the needs of digital natives (students who have always had personal technology in their lives).
To engage your technologically savvy students, you need to incorporate strategies that integrate technology and differentiation into your instruction and program assessments.
In this course, you'll learn how to inspire 21st-century students to think critically about the world, engage appropriately with digital tools and social media, and build the creative, collaborative, and communicative skills they'll need to succeed.
You'll review best practices for improving achievement, such as aligning lessons to the Common Core State Standards and targeted learning outcomes.
In addition, you'll acquire strategies for connecting instruction to real-life experience, activating prior knowledge to enhance learning experiences, and using technology, differentiation, and student-centered instruction to support all learners.
Using the techniques from this course, you'll be able to incorporate technology into your instruction and assessments to engage your students in solving complex real-world problems.
These experiences will ensure that students will develop the skills and knowledge necessary to succeed in college, career, and life.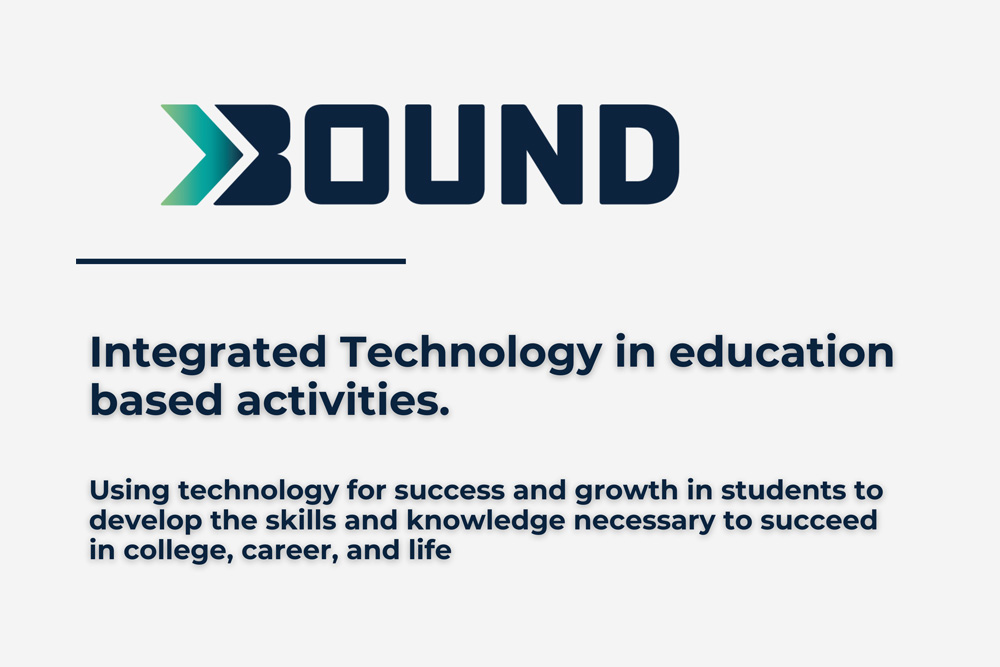 Integrated Technology in Education Based Activities
COST: $100 + Plus AEA Fees
WHEN: December 12, 13, 14, 15, & 16
WHERE: 1123 1st Ave E Newton, IA 50208